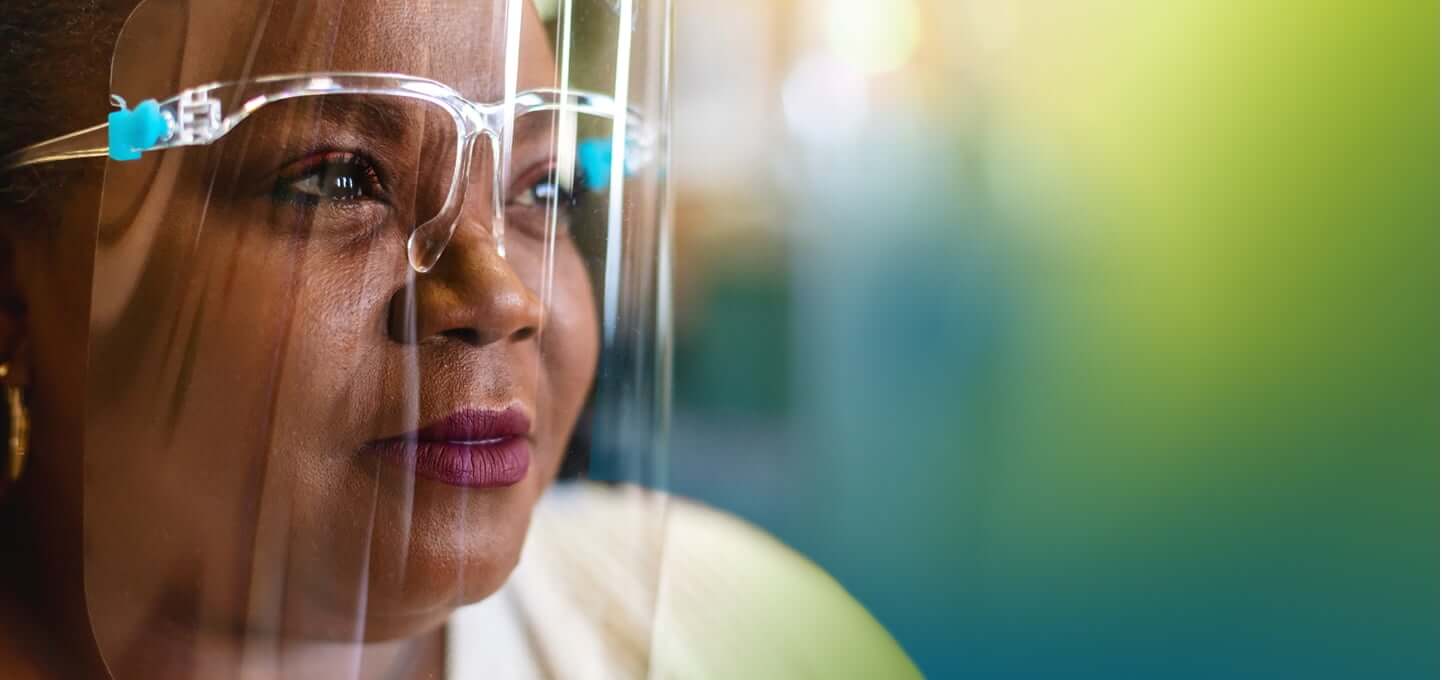 Discover an industry-leading organization that's home to 50,000 brilliant minds
At Quest Diagnostics, our goal is to provide our customers exceptional service that builds long-term value into the future and promotes a healthier world. It's not just caring for our customers that makes our workplace so inspiring. It's our dedication to driving your career forward and taking care of the whole you. With opportunities to thrive, learn, and grow your career, you'll discover more ways to transform professionally and personally than you ever thought possible.

The Quest Way
At Quest, our employees are united by our common purpose: Working together to create a healthier world, one life at a time. This purpose is why we exist. It inspires our culture and serves as a compass for our business growth.

Career areas
The work we do at Quest is nothing short of remarkable. Explore our career areas where you will empower better health through our cutting-edge technology, alongside creative and innovative people. No wonder there's more to discover at Quest.